Why Djf'stech
Shopping for the perfect Appliance for your home can a tasking job. We understand, and we're here to help! When you lease with our financing partners you get so much more than just our affordable monthly payments. Check out some of our customers' favorite benefits!

No credit needed
Leasing to own with our partners makes it easy to own the products you want (without needing credit)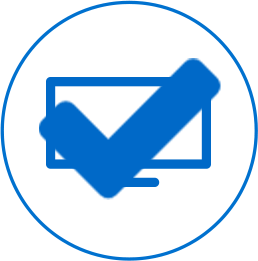 Instant online approvals
When you lease online, we let you know immediately if you are approved for your merchandise. A.K.A no more waiting game.

Get approved before you head to the store!
When you discover your in-store approval amount, you'll be ready to shop for your new appliance !

No hidden fees
Our partners provide flexible lease ownership plans designed to fit your budget (NO HIDDEN FEES)

Free installation & Haul away upon delivery
Pick a date and time that works best for you and we'll be there pronto!
(Yep, even if we have to climb a few stairs) 

Service and repair included
Don't over stress on a merchandise that isn't working the way it should you are covered for 6 months (parts and labor) upon purchase.

Lease it until you own it
Once you have made all of your lease renewal payments, your product is yours to keep. You can also do a early payout (Pithing 90 days) Interest free!